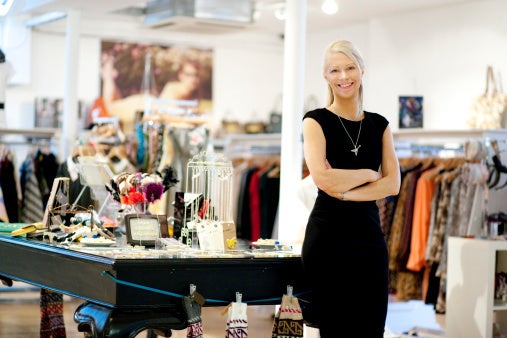 You have to remember that technology matters but it is not the defining factor in creating commercially compelling new markets and it's only getting cheaper, which makes it increasingly accessible to small businesses. What's important to remember, however, is that while new technology can be a great enabler, it does not open up new markets on its own. What you want to make sure is whatever you are creating, it must be linked to value, with or without technology. That is how you will grow in the future.
Take Google, we all love its search engines. It has tremendous new technology and algorithms behind it. But the reason why we love it and why we didn't care about other search engines is because it's reliable, it's efficient, it's easy, it gives great results and it's superfast. By contrast, when Google created its Google Glass, it was based on leading-edge technology but failed to open up new market space. Why? Because the glasses weren't linked to buyer value. They were expensive, dorky, and they had many privacy issues for people as well. So the Google glass never took off.
The point is that new technology, including AI, virtual reality, and others are all exciting, but they will not open new markets unless they are tied to overwhelming value for the users. We have seen time and again that while technology innovators may lay extraordinary eggs, often they are not the ones who ultimately hatch them. For small businesses, the focus, therefore, should not be on how to lay a technology egg per se, but rather on how to ensure that you hatch the egg for its commercial success by being sure to link it to value for buyers. That's what makes buyers fall in love with your offering.
This question originally appeared on Quora – the place to gain and share knowledge, empowering people to learn from others and better understand the world. You can follow Quora on Twitter, Facebook, and Google+. More questions:
This post is hosted on the Huffington Post's Contributor platform. Contributors control their own work and post freely to our site. If you need to flag this entry as abusive,
send us an email
.
https://www.huffingtonpost.com/entry/technology-is-an-enabler-of-business-success-but-success_us_59cc705de4b028e6bb0a6849
On – 30 Sep, 2017 By Quora
Mobile Phone QR link: